LVRCH WITH MERCH
Limited edition AN stickers, $3.99 (includes shipping/handling) with hand-signed note by Drs. Noe and Winkle. Show the world you're taking in and keeping down the Classics. Available in the US only.
Sport your own Ad Navseam and related gear. Let the world know you're taking in and holding down the Classics.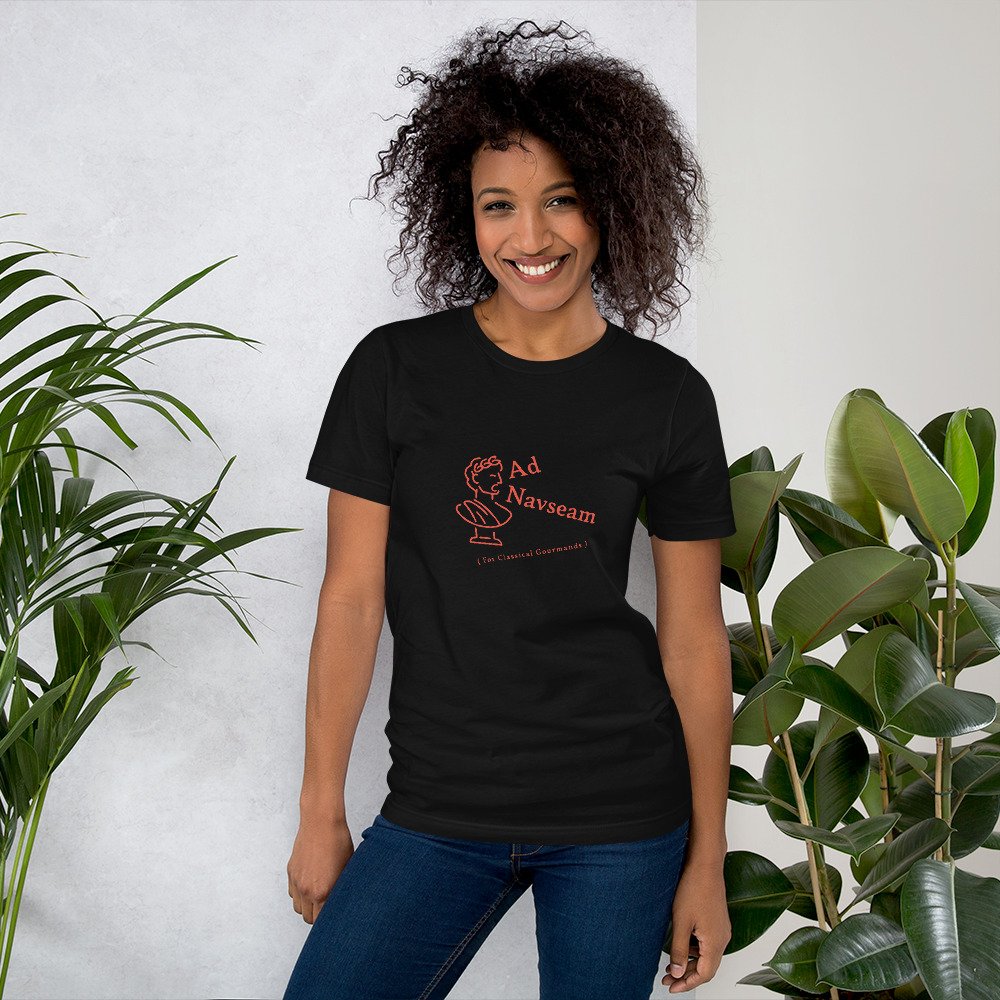 Herculean shirts with a pithy, Renaissance quote: QVAE NOCENT DOCENT (what doesn't kill you makes you stronger) - Desiderius Erasmus. Available in black and white with green or red, all sizes.